Here's what some of my clients have to say about their experiences - (ps, thank you babes! I loved working with each and every one of you!)
★★★★★
I have never written a review before but had such an amazing experience with Fawntail that I had to share! Petra made me feel incredibly comfortable and was so much fun to work with! She pays attention to every detail from the first meeting & preparation, to the final product. Her hair/makeup artist did an awesome job and created a very natural look for my photos which is exactly what I was looking for. Petra is a truly talented photographer and such a pleasure to work with! I would absolutely recommend Fawntail to anyone who's even considering doing a shoot - you won't regret it!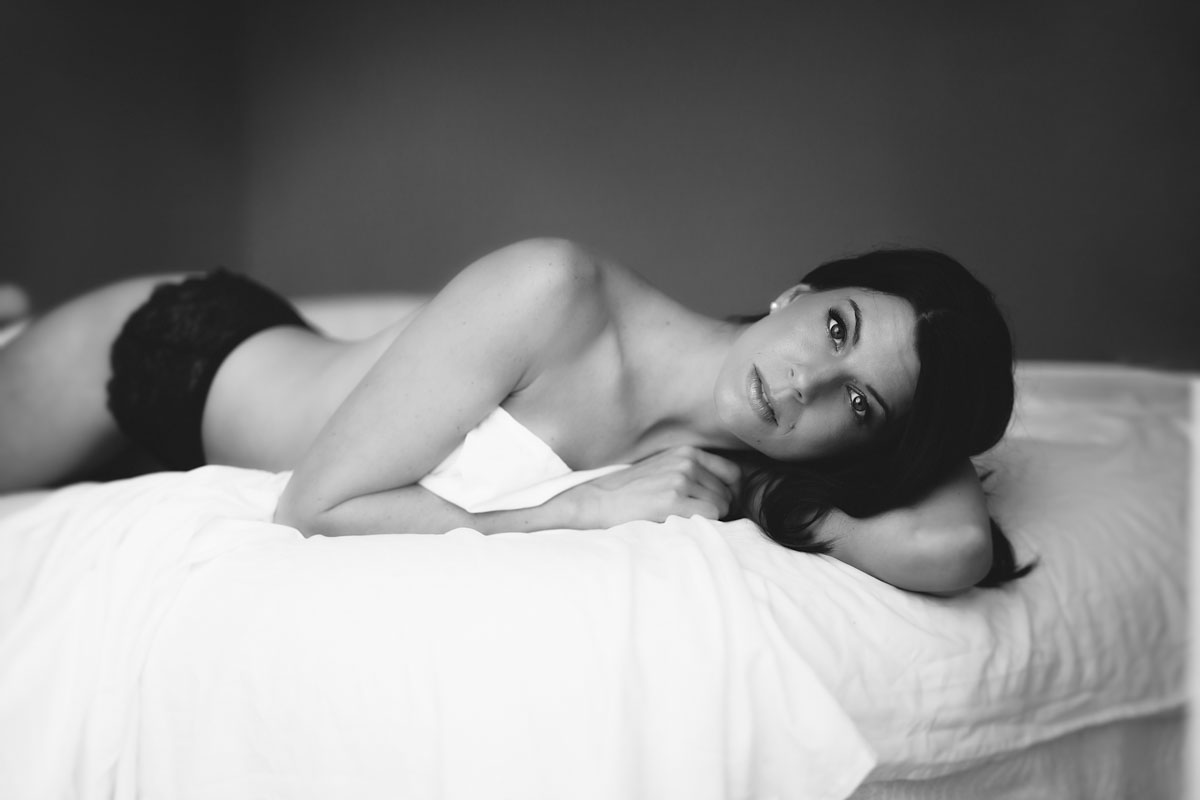 ★★★★★
Petra does a wonderful job: I recently received my album from her and was very happy with it - she really takes amazing photos! She was great to work with from start to finish and was very helpful with coming up with ideas if I didn't have many as well as coaching you though the photo shoot and telling you exactly what to expect. Stephanie, who did my hair and make-up, did a really great job as well - highly recommend both of them!
★★★★★
Petra was unbelievable to work with. She truly understands the world of art and photography and thinks of every detail to make your Fawntail experience even more personal and beautiful. I loved meeting Petra - it was so easy to feel comfortable around her. I recommend her above anyone else I've worked with. Such a great experience! You won't be disappointed.
★★★★★
I recent did a boudoir photo shoot with Petra and I couldn't have been more pleased. From the second I arrived I was treated with such care and respect and I truly felt like I was a princess for a day. Her studio is absolutely gorgeous and the atmosphere was so welcoming and made me feel so comfortable in a situation that could get uncomfortable extremely fast. Her professionalism was off the charts and the few pictures I saw were breath taking. I would absolutely recommend her to everyone, and I can't wait for my photo reveal.
★★★★★
Petra is fabulous! She made me feel comfortable and beautiful in seconds. This was a Valentine's gift for my husband and I could not be happier the way the album turned out. Petra is open to your ideas, will make you feel beautiful ever moment of your session. She is totally laid back and relaxed and will work with you at your comfort level. Stephanie who does hair and makeup is awesome! They are a dynamic duo--my hair and makeup looked as beautiful as it did on my wedding day! Fawntail gets my highest recommendation!
★★★★★
Omg best experience of my life. Everyone should do this and Petra and Stephanie are amazing women.
★★★★★
Petra is amazing! Not only is she a talented photographer, but she has a knack for feeling like she's an old friend of yours as soon as you meet her. She was very easy to work with, and the whole process went so smoothly. The day of the photoshoot, she put me at ease and made sure the studio environment was fun and relaxed. Her hair/makeup artist, Stephanie, pampered me and brought out my natural beauty. I was surprised at how much fun I had taking photos for the afternoon! It felt like having a slumber party with my best girlfriends. It was also such an empowering experience! Being a curvy woman, Petra made me feel comfortable in my own skin and photographed in a way that flaunted my individual beauty and, ahem, assets. Her photos turned out better than I could've expected. She uses natural light to create a soft, feminine effect that lets your natural beauty shine through and truly celebrates the female form. Needless to say, my husband LOVES the photos! I highly recommend working with Petra at Fawntail Photography for your boudoir photo shoot.
★★★★★
Petra is a master with lighting and photographing the female form and knowing the flattering angles and poses! She made me feel so comfortable and at ease and the whole experience was very empowering.
★★★★★
Petra is AMAZING. She is 100% reliable and keeps in touch before and after shoot. I had such a blast with her and felt completely comfortable doing my first ever photo shoot. Not to mention her work is beautiful!
★★★★★
Petra at Fawntail Photography was AMAZING! She did a beautiful boudoir book as a gift for my husband on the morning of our wedding. The book was gorgeous and the images were STUNNING! She is so talented with light and editing and fun ideas. I seriously had so much fun working with her and Stephanie who does the hair/makeup. They made me feel relaxed and beautiful. Her studio is super cute and cozy. I highly recommend her for any kind of photo shoot. She is awesome and the final product is AMAZING!!!!
★★★★★
I searched the internet for a while when I decided to do a boudoir shoot. I was really excited when I came across the Fawntail site. Amazing experience. Petra is so easy to work with and made me feel so confident and comfortable during my shoot. My guy LOVES the photos, they are beautiful. We are now planning on doing a couples session. So glad I found Petra and Fawntail photography
★★★★★
I loved shooting with Petra! She is one of those rare people whom you instantly feel comfortable with and she has a great energy about her. You can tell she loves her work and genuinely cares about her clients. As a result, her photographs are phenomenal! Her studio is absolutely charming and her boudoir sessions are suitable for anyone regardless of size, race, or age! I left my photoshoot feeling glamorous and still get a boost of confidence and joy when I flip through my photos!
★★★★★
Petra is the best! I was nervous about the boudoir shoot, but she calmed all my nerves and my pictures turned out amazing! I'm so glad I didn't go with a cheaper photographer or just scrap the idea altogether. She will meet with you beforehand to discuss all the details. She has great hair and makeup artists that will take care of you the day of. And she has a beautiful studio with great natural life. Petra is so talented, and it was hard to narrow down which photos I wanted for my album. There were SO MANY good ones. My body image and self esteem are usually low, but these pictures have helped me see my body in a new, positive way! The album packages she offers are all great quality and I am so excited to share this album with my fiancé as a wedding gift! If you are interested in a boudoir shoot even just a little bit, contact Petra-you won't regret it!!!
★★★★★
I cannot say enough good things about Petra! The entire experience from start to finish was a dream. I immediately felt comfortable in her studio and the make up artist, Stephanie was an absolute blast to work with. Petra does a wonderful job preparing you for what you might expect during your session and I was comfortable the entire time. I had so much fun and would happily recommend the experience to anyone who is considering booking her. The final product is absolutely stunning and she has a ton of options to choose from when it comes to page finishes and book covers. I'm so happy I found Petra. The pictures she took are gorgeous and I could not have asked for more from the experience!
★★★★★
I was pretty nervous about doing a boudoir shoot but Petra made it so much fun and I'm so glad I didn't chicken out! She does a great job giving suggestions on what to wear/how to prep for your shoot and is so much fun to work with. Her studio is very cute, comfortable and gives you a lot of different options for poses. Stephanie did a fabulous job on my hair and makeup and I am so happy with how the photos turned out. I gave the album to my husband the night before my wedding and he was speechless! I would 100% recommend meeting with Petra if you are even a teeny bit interested in doing a shoot, you won't regret it!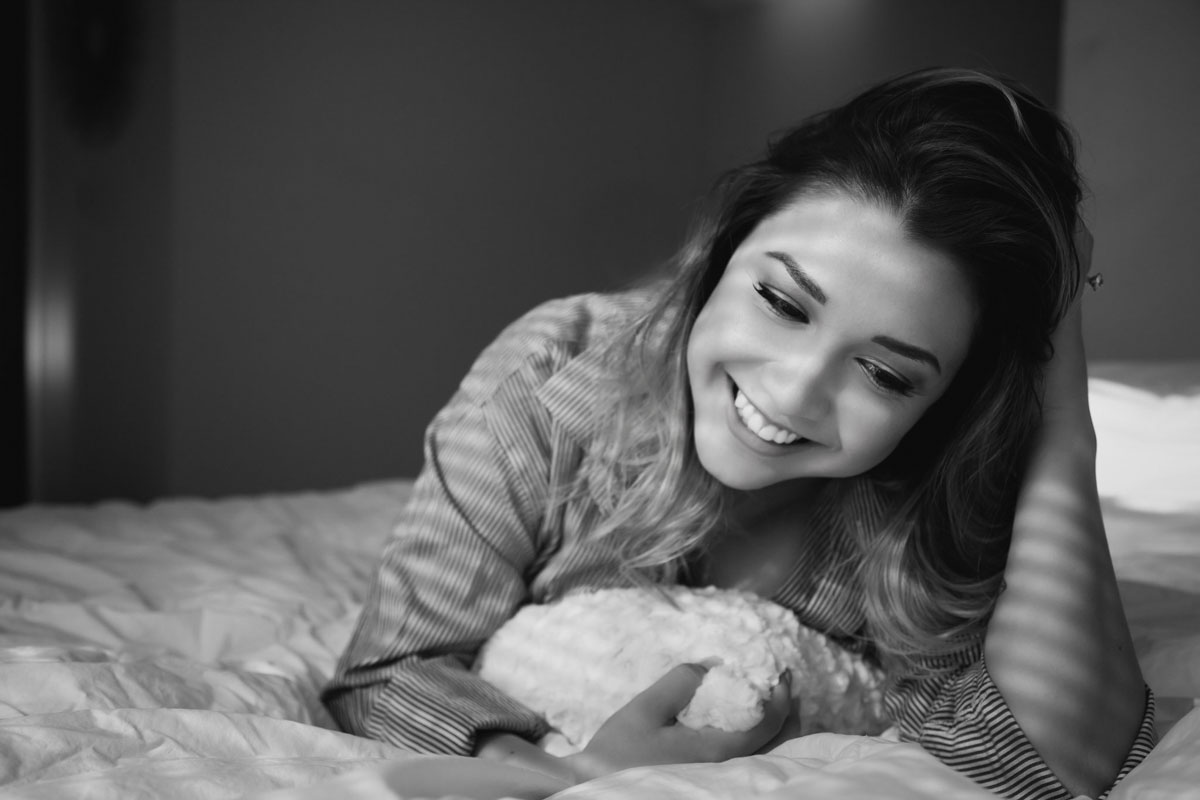 ★★★★★
"Petra is absolutely wonderful, her MUA just as amazing. The images are fantastic, my husband was blown away and I owe so much of it to them. Petra especially! She was so flexible with her time even though I contacted her so last minute. I would recommend her a million times until I got you to go with her, she goes above and beyond what she promises to deliver. She's so welcoming that I feel like I came away from the experience not only with a whole new outlook on myself but I also feel like I came away with a friend. Petra, you're 1 in a million girl! XOXO"